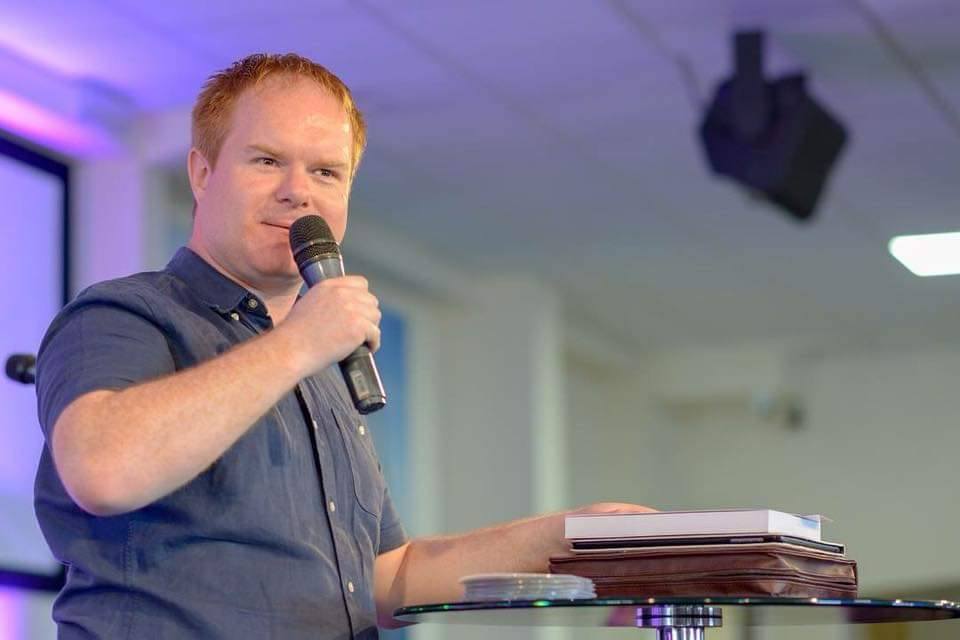 Andrew Murray leads Generation Builders ministries. He travels nationally and internationally speaking in churches, conferences, leadership gatherings and gospel crusades. Andrew is known for his Jesus focused Bible teaching and for his passion to lead people into an encounter with God's presence.
Andrew is the author of three books including "The Miracle Table: Rediscovering the Power of Communion."
Andrew and his wife Laura live in Hull in the north of England where they pastor His Kingdom Church. They have two sons, Judah and Asher. 
---
Promo Resources